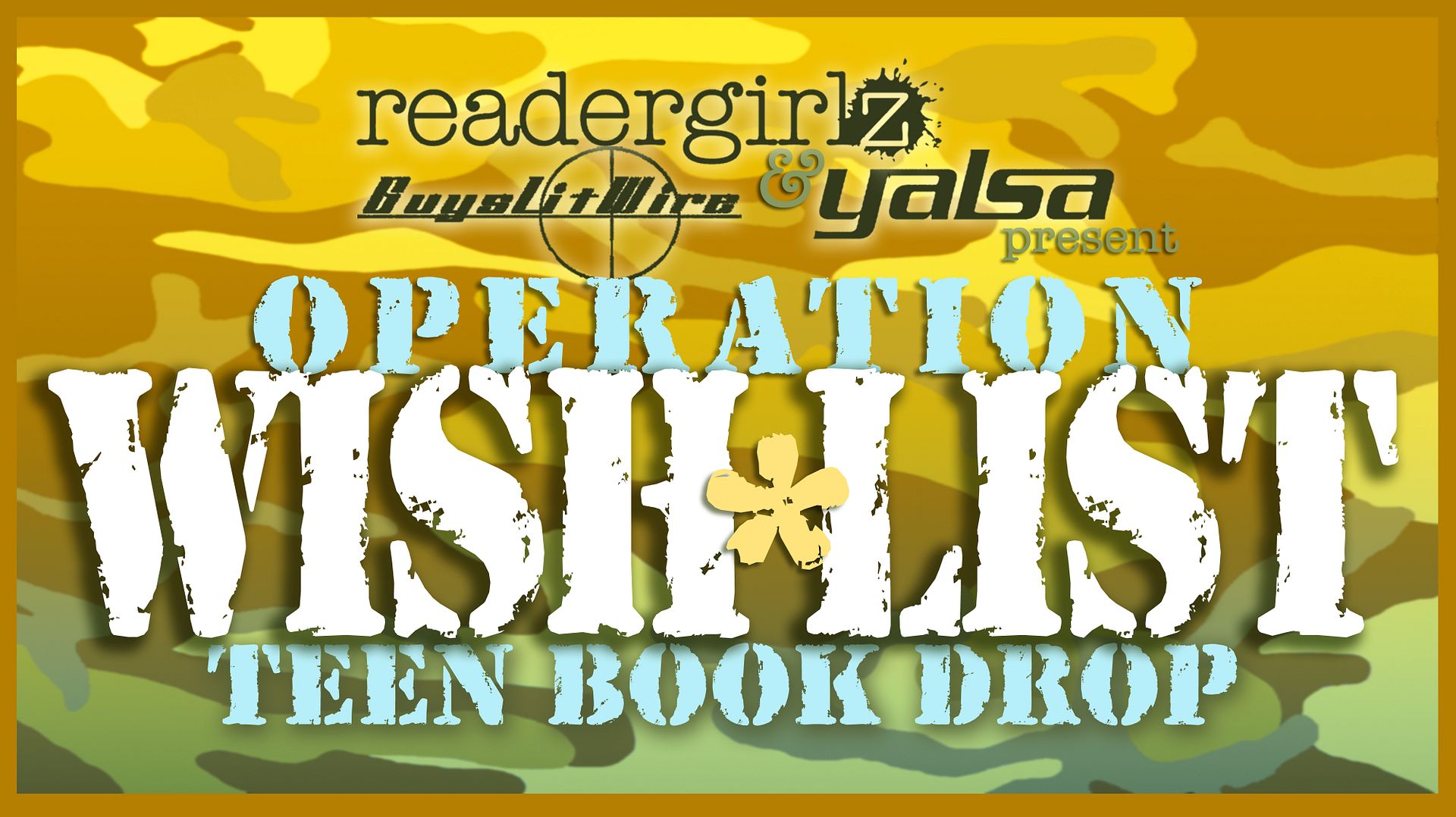 You know that feeling you get, when you open up a new book? You know what I'm talking about. The excitement of discovering a new story, new information, whether it's fiction (my favorite), non-fiction, or whatever.
I forget sometimes how lucky I am to able to buy the books I want (be it within the restrictions of my book budget), how lucky I am to have a great library and piles of books waiting for me every day.
Some people don't have that. Like the kids at Ojo Encino Day School in NM Navajo country--librarian Mary Nickless said, "In their lives, they don't really have books." And the teens at Alchesay High School in Whiteriver, AZ, (on the White Mountain Apache Reservation), who have little access to books and want them so dearly.
Breaks. My. Heart.
So what to do, you ask? Simple: buy these kids some books and join Operation Book Drop. You can
find out more information at GuysLitWire
(including some beautiful pictures), and get the wishlists of these kids so you can send them the books they want. Some of the books run just a few dollars, so a little goes a long way.
These teens want to read. Let's give them the books, huh?